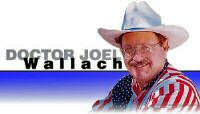 What Makes Formula Plus™ Different?
Supplement Facts
The nutrients found in Formula Plus™ were formulated in specific ratios to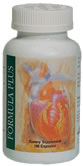 provide the body with extra support for the circulatory system.
Formula Plus™ consists of a combination of nutrients backed by over 20 years of research and clinical testing.
When Formula Plus™ is combined with the added trace minerals from Mineral Toddy™ and the Essential Fatty Acids from Multi E.F.A.™, the body is able to receive optimum nutrition and support.
Also Contains:
Omega 3 fatty acids (from flaxseed)
Co-enzyme Q-10
Chondroitin sulfate
Ginkgo Biloba leaves
---
H E A R T